A Mission-Driven Organization

In 2016, Mozaro was established to create an enterprise level web development company that focused on .NET proprietary CMS platforms such as Episerver, Sitecore and Kentico with a goal of building our client's technology around their specific needs.

While these platforms are best-in-class, they are not practical for the small to medium market. That's why we created MozaroCMS - a simple to use platform at an affordable price.

As a Women Owned Small Business, we wanted to provide website services that empower small businesses to share their products and services with their target market without breaking the bank.

We offer three service levels to meet your needs today and grow with you as your business expands. Choose the plan that best meets your needs or contact us today if you would like help figuring out the best plan for your business.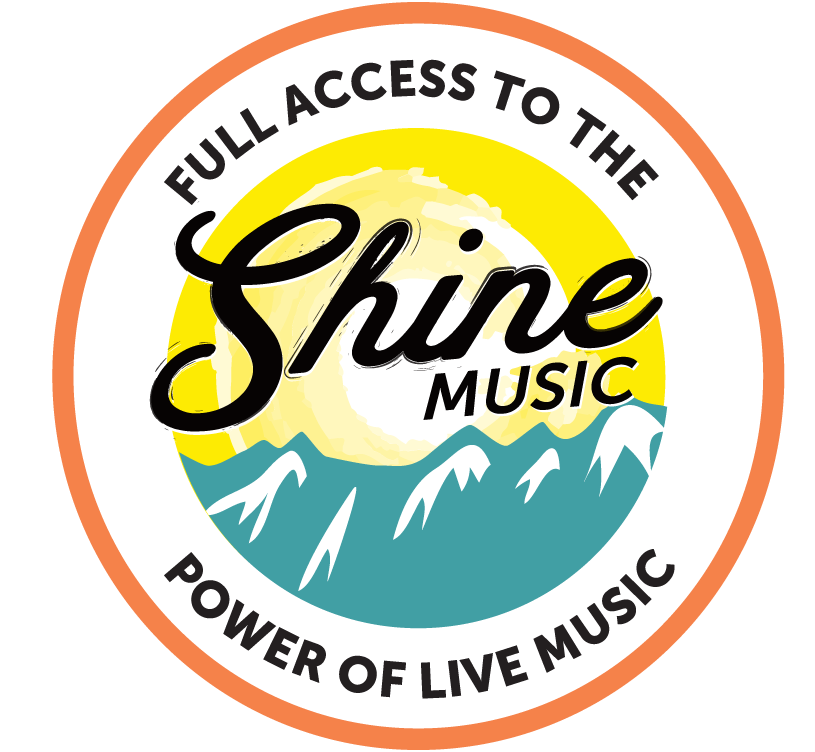 Our Mission
In 2018, Mozaro founder Shawn Satterfield started Shine Music, a non-profit organization that raises awareness for inclusion and accessibility.

In 2020, digital accessibility became a focus of the Mozaro team who have since all become certified OAST Trusted Web Testers through DHS! Learn more about our other accessibility certifications and service offerings at www.mozaro.com/

By supporting MozaroCMS, you are supporting our overall mission, as Inclusion Architects®, to make the world a more inclusive and accessible space for all.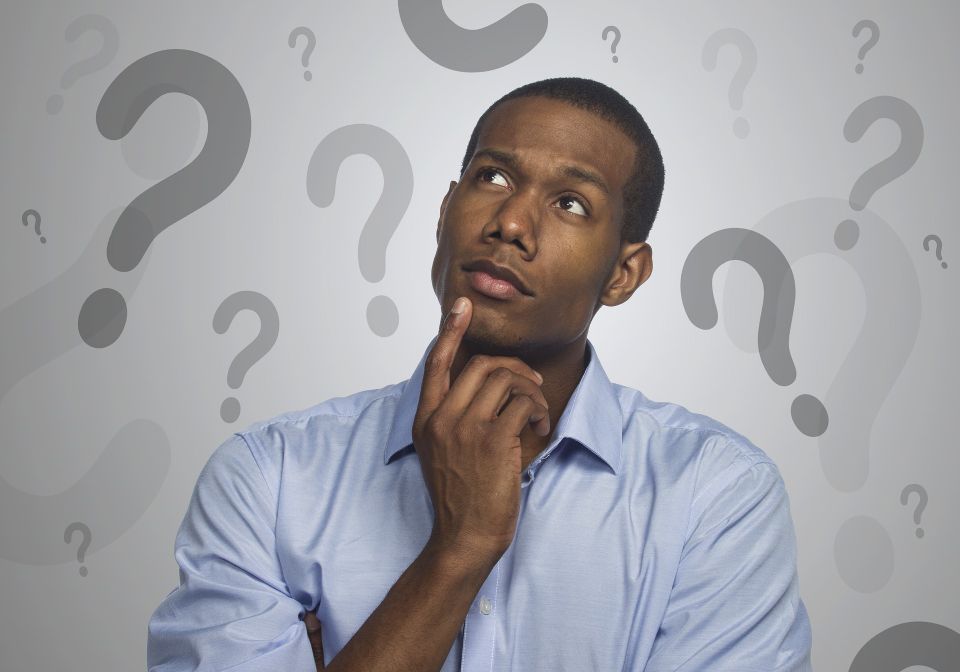 Visit our resources page or send us a question via the form below.

No strings attached - we will simply provide the answers to your questions so that you can make an informed decision on which direction is best for your business.
Send us your question or ask for a consultant to call you.